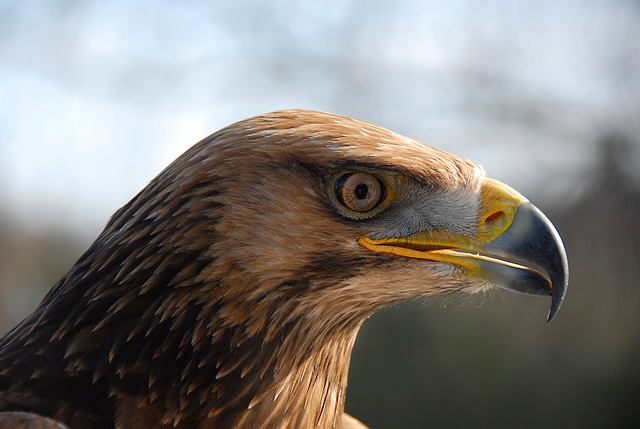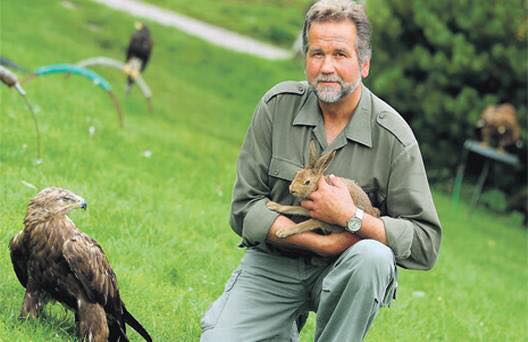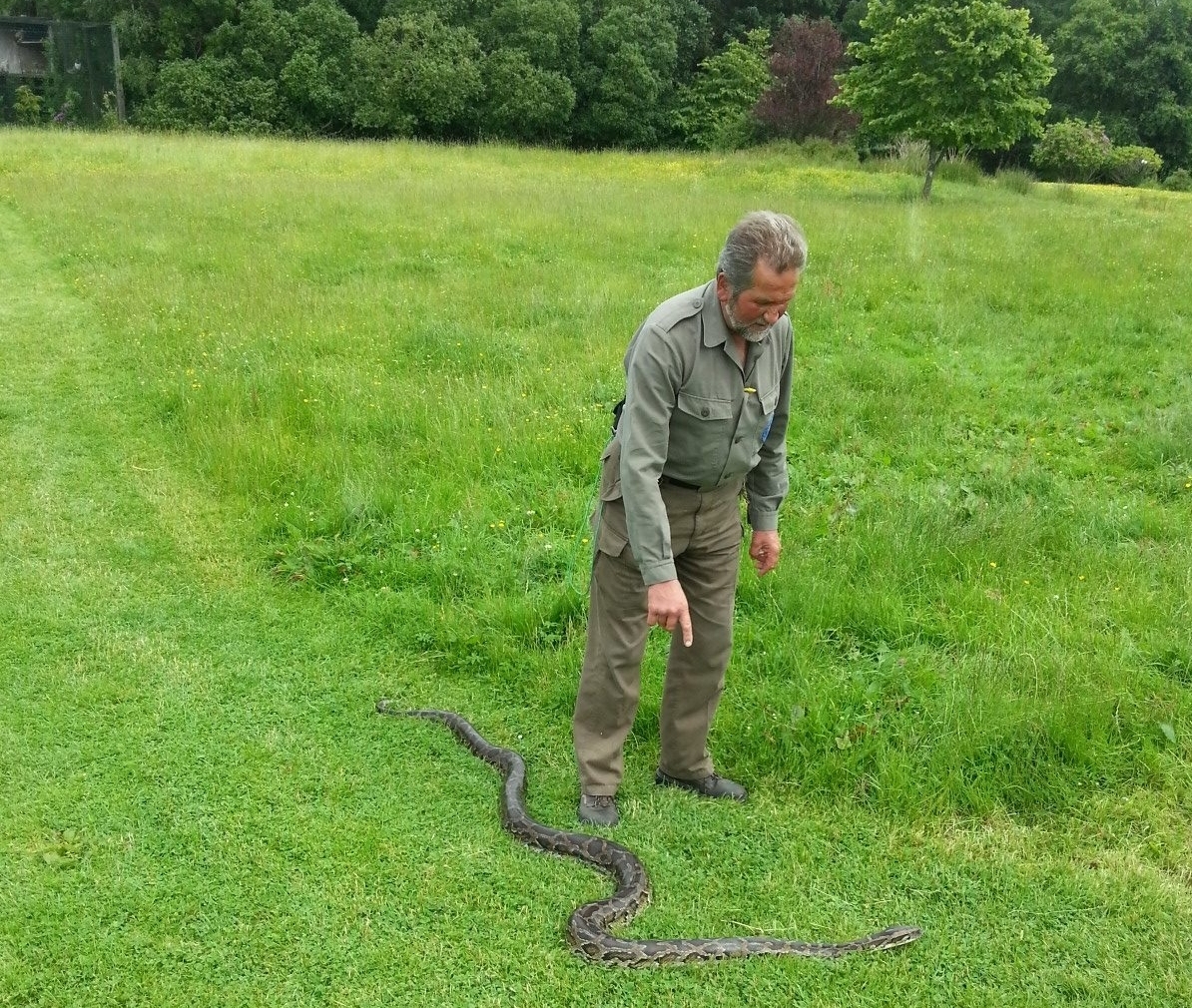 Did you ever dream of Eagles swooping only inches above your head or having a bird of prey landing on your hand?
Eagles Flying, with more than 100 raptors, Ireland´s largest Bird of Prey Centre, makes your dreams come true. Eagles Flying unique training methods make it possible for visitors to have the closest contact with raptors. You can enjoy this outstanding experience every day when attending the entertaining Bird Shows. They start at 11 and 3 and last for one hour. Come and see the "Bird Whisperers" at work! Of course there are also incredible photo-opportunities.
In addition to all the information you get during the shows, our scientists will answer all your questions.
Get hands-on with the various animals in the Touch-Zoo. Get your pockets picked by Grizzly, the raccoon or cuddle one of the tame foxes!!
A visit to Eagles Flying, the multi-award winning attraction is a must. It suits all ages and pockets.
The Shows
Opening times: 10.30-12.30 and 14.30-16.30 from 1st April until 7th November
Two shows take place every day at 11am and 3pm and last for one hour.
There is an indoor display area so shows go ahead in all weathers. Before and after the shows visitors can walk the park lands and look at the birds in aviaries or on their perches.
Eagles Flying
Ballymote, Co. Sligo
Tel: +353 (0)71 9189310
Email: eagles.flying@hotmail.com
For more information
Follow us on Social Media
Check us out on Tripadvisor